What We Do
We provide emergency shelter to youth ages 12-17 who have become or are at risk of becoming homeless. We provide a safe and supportive environment encouraging healthy decision making and strengthen coping skills.
Make A Donation To Sunrise House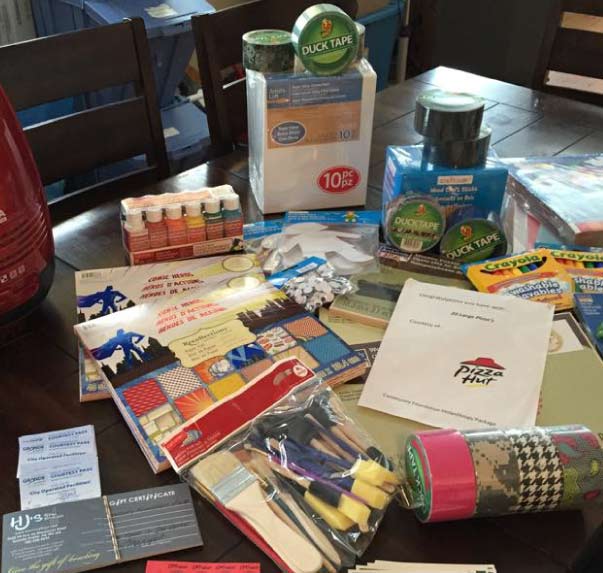 We appreciate the amazing generosity of our community !
View the List
Funding, Support, and Volunteers
Fundraising Support
We rely on our community's support so we can provide help to our youth.
Volunteers
If you are interested in volunteering with Sunrise House, please call or email us for more information.