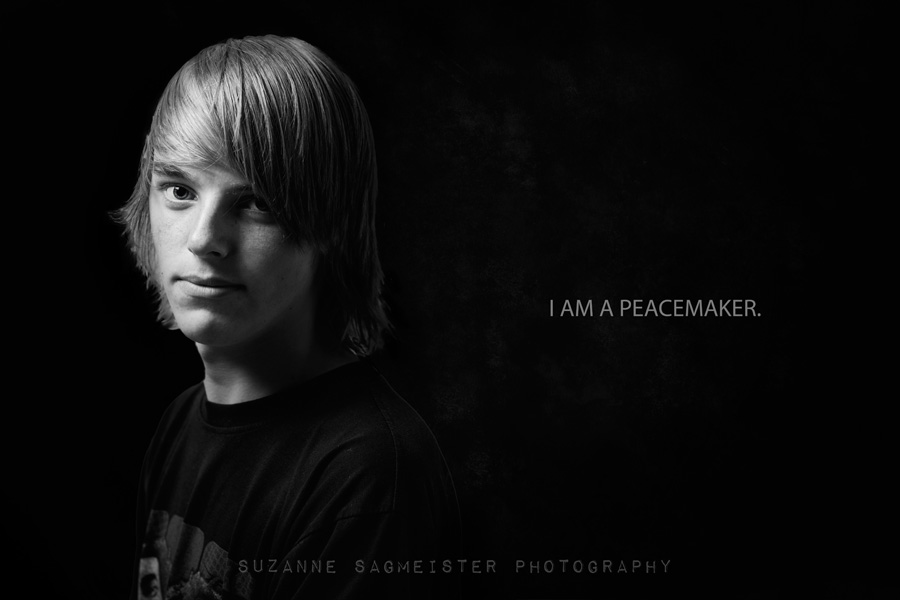 I am a little brother and a great friend.
I am smart, outgoing & energetic.
I am new possibilities & the overcomer of obstacles.
I am like Autumn, a season of change, I find strength in letting go.
I am a creator of harmony in my environment.
I am aware that you can't stop the future, you can't rewind the past, you simply must press play and live in the now.
I am a peacemaker. Indomitable & all-embracing, I heal conflict by bringing people together.
I am a believer in transparency, that secrets only hide the real you.
I am sentimental, favourite blankets & the milky warm scent of vanilla reminds me of home.
I am an animal lover, I once smuggled a homeless bunny into the shelter and cared for him.
I am grateful for my loved ones who are there through thick and thin.
I am inspired by my big brother who watches out for me, helping me on my way.
I am genuine, sincere & I take my responsibilities seriously.
I am sociable, goofy & approachable.
I am caring, kind, helpful & compassionate.
I am passionate about a future of happiness.
I am Colton.