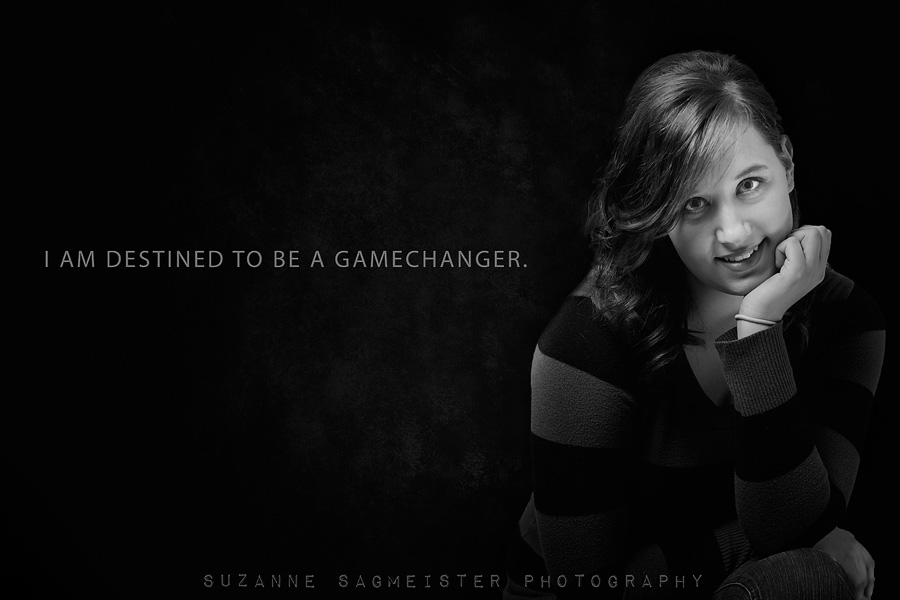 I am a girl without a mother, having lost her too soon, I cherish the memories and long for the tenderness we shared.
I am like springtime, filled with youthful promise, hopeful energy & vibrant potential.
I am a kindness enthusiast always giving without hesitation.
I am a dreamer of a wonderful future, building on a solid foundation from the lessons of my past.
I am a believer that you never really know how strong you are until strong is the only choice you have.
I am a student of change knowing wisely, it is the only thing that remains constant.
I am friendly, hardworking & gentle.
I am in the care of heroes, people who's life is dedicated to protecting children.
I am learning to believe in myself and the beauty of my dreams.
I am destined to be a gamechanger, my possibilities are endless.
I am most secure when I've made someone I trust, proud.
I am a supporter in taking one day at a time, it is my guiding principle. I am adaptable.
I am a lover of movies, basketball & coin collecting.
I am a survivor, a strong and wonderful force with a soft & tender heart.
I am grace that holds myself tight when others may have crumbled.
I am a patient teacher with the ability to counsel with enlightened thoughts.
I am beautiful, with bright and captivating blue eyes filled with light and wonder.
I am an emerging butterfly, slowly unfurling my wings and learning to have faith in my newfound strength.
I am Leona.
Update: Leona was recently featured in an article on the Daily Herald Tribune.